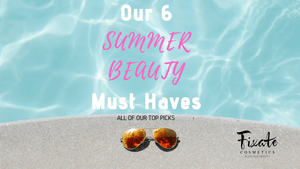 The hotter the better, and we're not speaking on the temp but we mean our swimsuits! On the list by the Fixate Team was a bomb bathing suit. We found some great options by black owned swim designers that spoke to our inner beach babe. Try not to buy them all and thank us late
So we wanted to share our top five lipsticks SOLD this year! 
These shades have been consistently in the carts of our Fixate Babes and we wanna give you the scoop!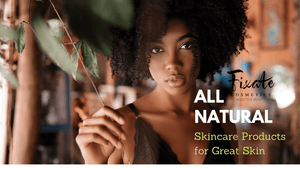 Natural products for GREAT SKIN We all have had or are having some issues with our skin. In search of a quick fix we spend endless amounts of mo...